Level up your convention with
SONUS IS ONE OF THE NATION'S PREMIER PRODUCTION COMPANIES FOR ANIME, gaming & GENRE CONVENTIONS. EACH YEAR WE HAVE THE OPPORTUNITY OF PARTNERING WITH A MULTITUDE OF CONVENTIONS ACROSS THE COUNTRY, providing each with next level production & design services.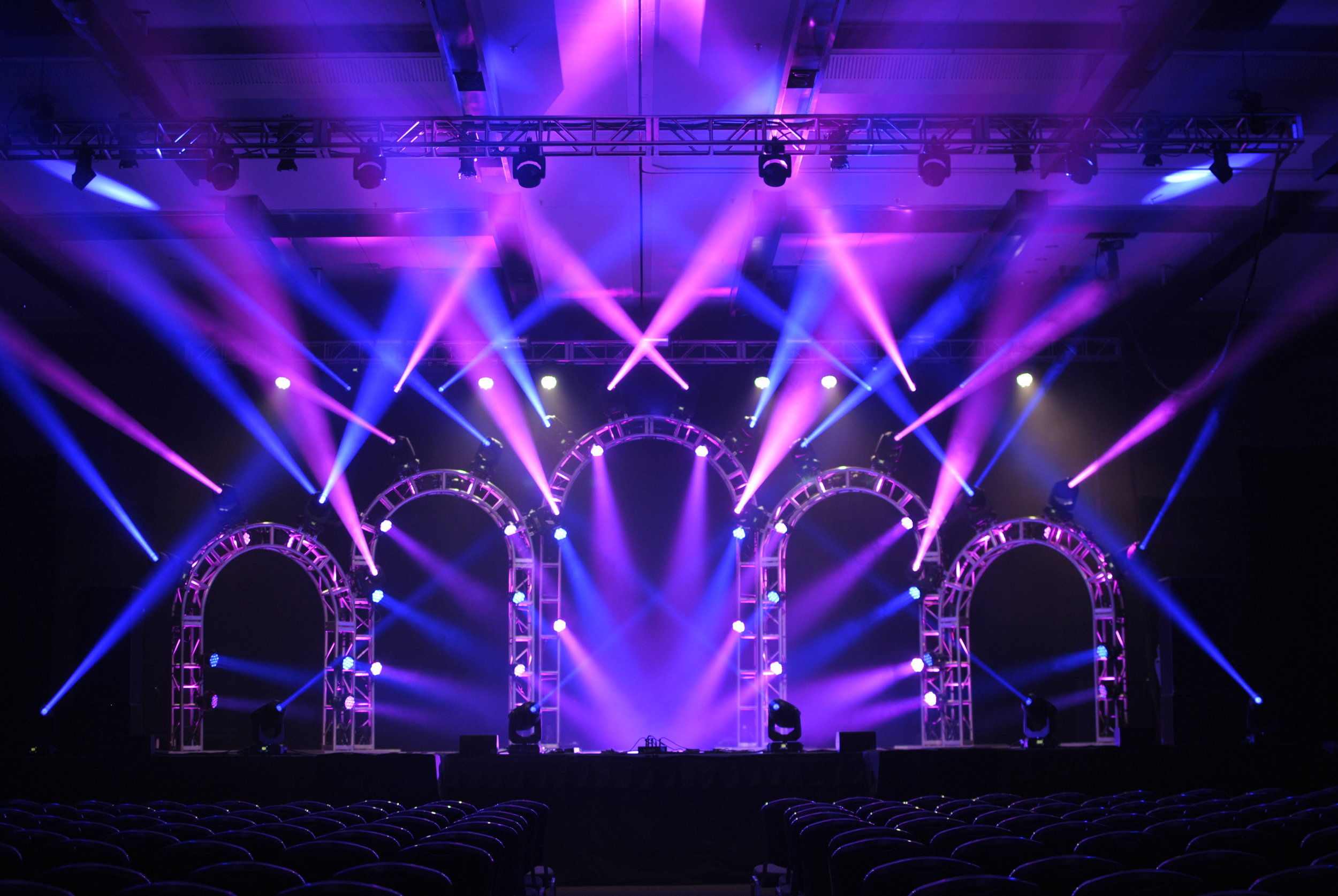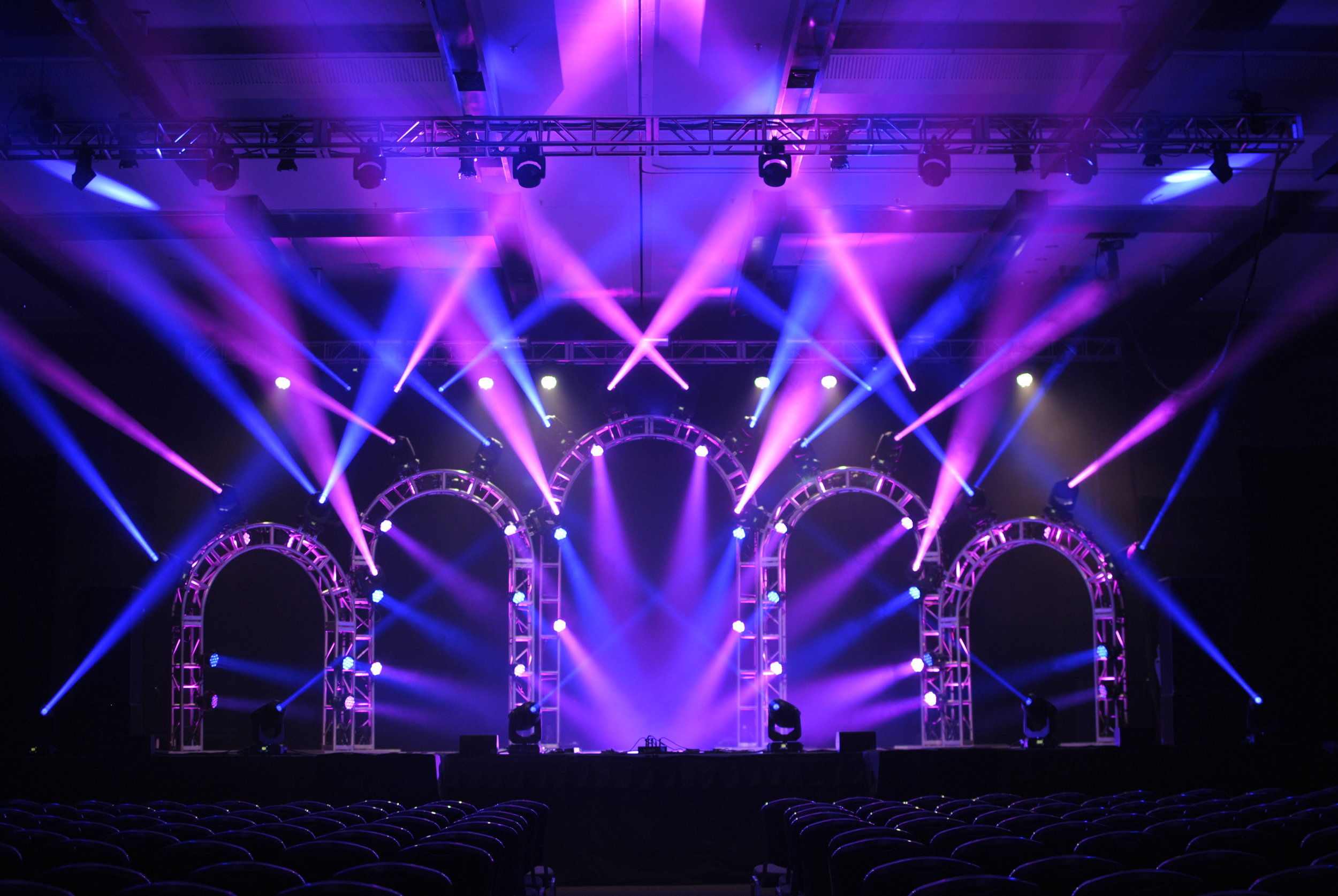 Your Convention deserves a partner with a vision, and the possibilities are endless and more affordable than ever with SONUS Productions as your convention partner. Our specialty is to focus on how to make your stage a unique and clean masterpiece, and that is shown time after time with each of our productions. When you partner with SONUS, you are hiring a design firm first and equipment provider second, and that is why our client's stages are lifted about the rest.
We will collaborate with your staff and visionaries to custom design a full service package that will meet every need and fit every budget. Utilizing state of the art equipment mixed with custom scenic and set pieces, SONUS provides a product like none other. Whether a convention looking for a complete in-house solution, or a convention who has a technical staff in place but need the equipment and support, SONUS is the go to for conventions large and small.
SONUS not only supplies sound, lighting and video for some of largest main events rooms in the country, but also have the in-house ability to support over 20 breakout rooms with audio, laptops, screens, and projectors. Each package is design and cased to be easily set up and run by convention volunteers.
Convention Services Highlights:
· Custom stage & lighting design for each show
· Provides 3D renderings and technical layouts
· Full HD video packages
· Highest quality audio systems from world class manufactures
· Large inventory of drape and scenic set pieces
· Capable of suppling dozens of breakout rooms
· Con friendly staff who understand the fandoms and how genre cons operate.